Article
Political Policing and the Surveillance Matrix
Reflections for Organizers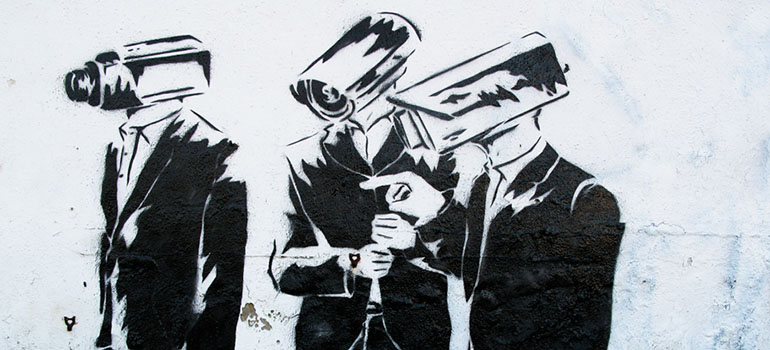 On May 18, 2010, a group calling themselves the fffc1 claimed responsibility for the firebombing of a Royal Bank of Canada (rbc) branch in the Glebe, an upper-middle class neighbourhood in Ottawa. The incident occurred three months after the 2010 Vancouver Winter Olympics, and a month prior to the g8/g20 Summits in Toronto. The rbc was targeted by activists as part of a campaign to raise awareness about the bank's role in funding the Tar Sands and the Olympics, as well as other socially and ecologically harmful investments.
One month later, Matt Cicero—one of the co-authors of this article—and Roger Clément were arrested and charged with arson. Clément ultimately pleaded guilty and received a sentence of four years for arson and mischief over $5,000 for two separate actions against different rbc branches. Cicero's charges were stayed and then dropped as the Crown did not have enough evidence to proceed with a trial. Additionally, part of Clément's plea agreement with the Crown involved the Crown dropping the charges against Cicero.
To read this article in full, purchase your copy of Upping the Anti here.